If you are looking for the pointless tech stories that is capturing all of the headlines and tons of news outlets attention then look no further because Instagram is looking to directly compete with snapchat with the release of their new product or should i say service called Instagram stories. Basically it aims to offer people the exact same service that Snapchat offers but its on a different platform. Its always good to wake up in the United States and know that the engine of the American Economy that is the Silicon Valley is alive and well and never ceases to pump out new and inspired innovations that look to aid in the betterment of the planet. 
"If you spend a day doing something, you may have a bunch of pictures you want to share, but you don't want to "overgram" so you only post one or 2 pictures and you fell sad you didn't post more." Says Zach Gottesman
That being the case he goes on to say that, "This allows you a bunch a materials with people without crunching up their feed. Stories will give brands if used well, a means to produce live video content on a platform and make their Instagram the place to go for fun and meaningful and social content."
David Zhang goes on to report that if you really think about about it in an abstract sense that, "Instagram will certainly learn quite a bit about their users with their new feature, but Snapchat users are on Snapchat for the totality of their experience, not just one component of it. " So what this all boils down to if we are really going to split hairs is the fact that, "Facebook's strategy vis'a'vis Snapchat is obvious. If it is not able to buy the company, then it will try to take the most successful connects and mold them for the benefits of its owns audience.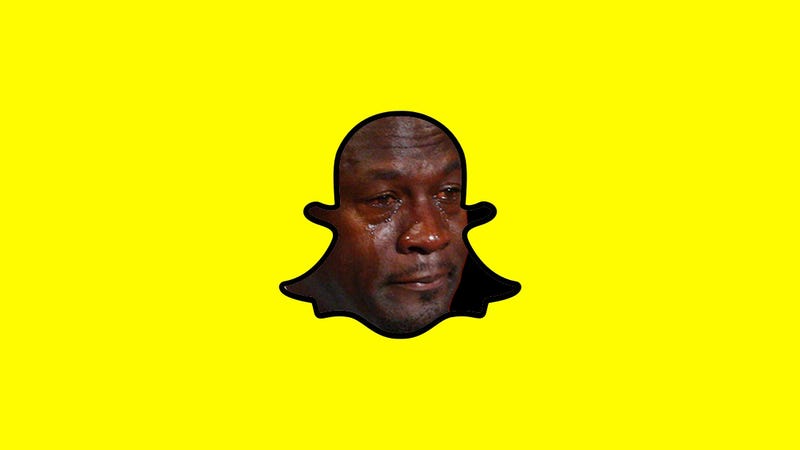 Any way you slice it we can say that there is something that is smart from a buisness perspective and that it is a good move in the long run for Instagram. That's all fine and good but we need to acknowledge 2 things. 1 is that the tech industry is dead and the bubble is about to burst because those idiots can't stop pumping out useless ideas such as the Apple watch and now the service that is being referred to as Snapchat but different. The next thing we need to acknowledge is that what is commonly referred to as the tech or technology sector of the company is just advertising or entertainment. To call these companies technology is almost insulting to the individuals who build the tech industry with real ground breaking inventions. There have been some rays of light and there is not going to be a complete exodus of tech companies from promise. Rather it will only be these ones that I argue never belong under the umbrella of tech to begin with, thus they are going to fall on their face really hard.